Richiedi una copia del Libro di Mormon
I missionari ti consegneranno a mano una copia e ti faranno una breve introduzione. Oppure puoi leggere e ascoltare online e terremo delle visite da remoto.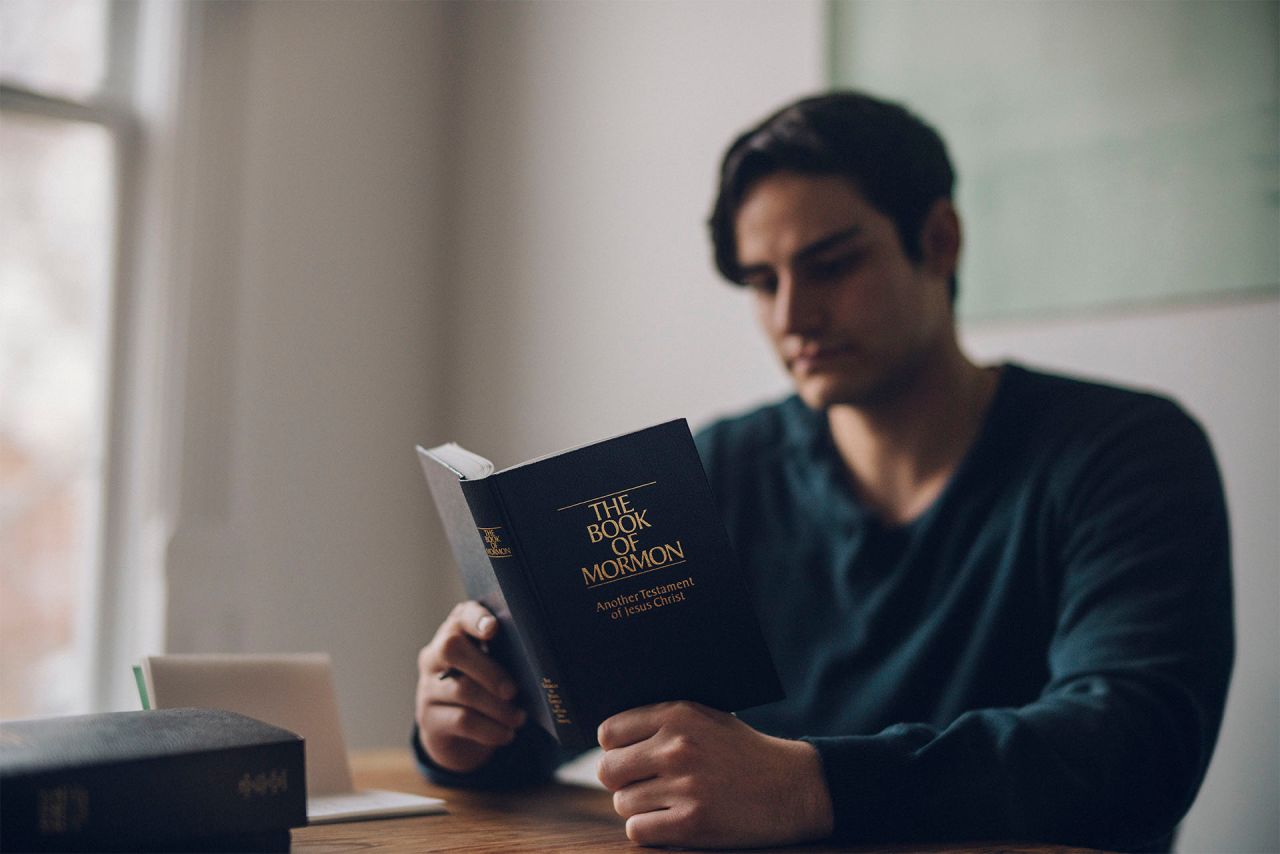 Grazie per la tua richiesta!
I missionari ti contatteranno per programmare la tua telefonata. Ricordati che potrebbero chiamarti con un prefisso o un numero di telefono che non conosci.
Error: Form could not be submitted at this time. Please try again or refresh the page to start over.
Il Libro di Mormon ti avvicina di più a Gesù
Così come la Bibbia, il Libro di Mormon è un testo antico che contiene insegnamenti su Gesù.
Risponde a domande fondamentali che tutti noi ci poniamo: C'è vita dopo la morte? Qual è lo scopo della vita? Come posso trovare felicità e pace adesso?
Dio ci promette che, se leggiamo il Libro di Mormon con un cuore e una mente aperti, Egli può aiutarci a sapere che esso è vero.
Molte persone provenienti da ogni parte del mondo e da ogni contesto di vita stanno scoprendo che il Libro di Mormon può aiutarci a essere persone migliori e a sentirci più vicini a Dio.