Usa queste risorse per rendere più significativo il Natale, che si tratti di qualcosa per te stesso o da condividere con qualcun altro.
...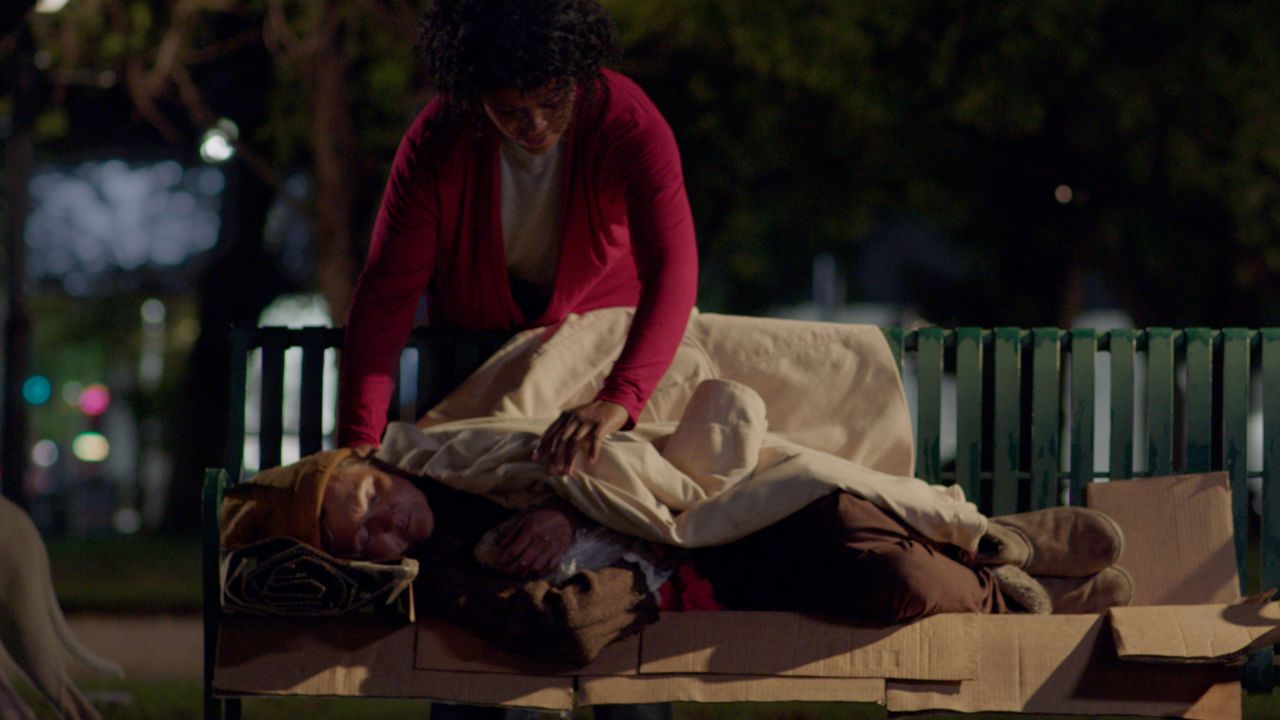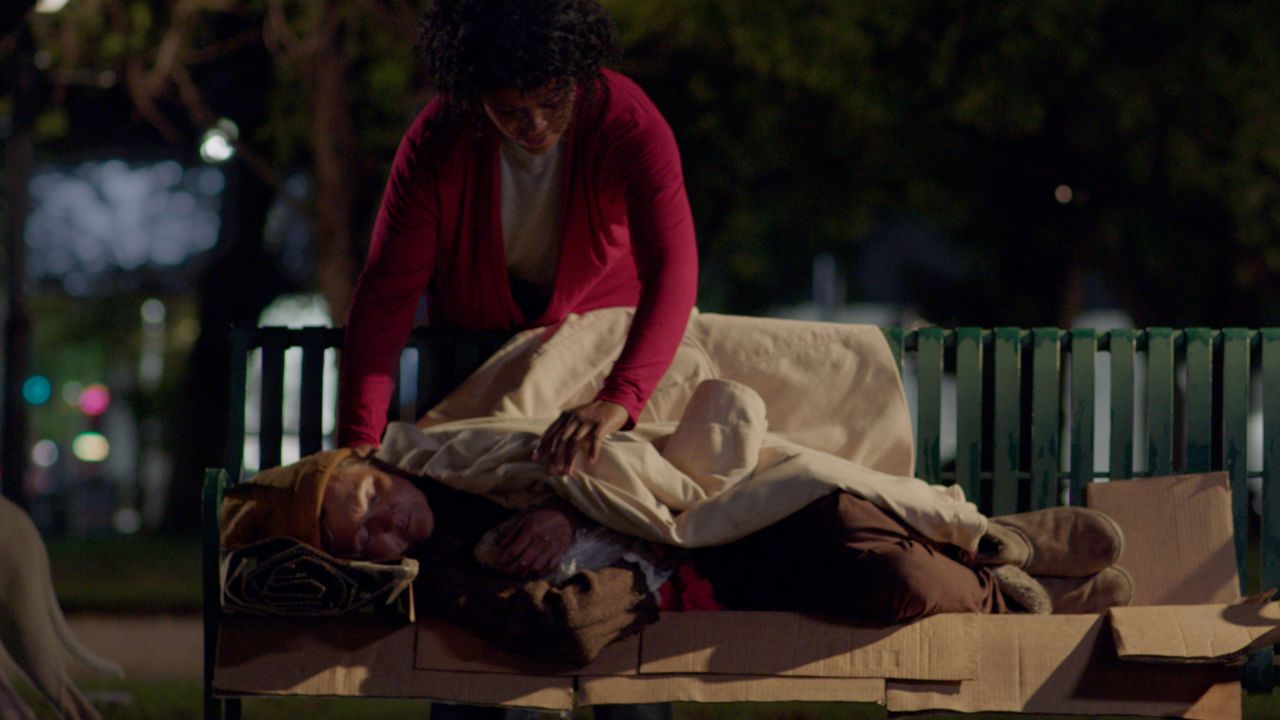 ...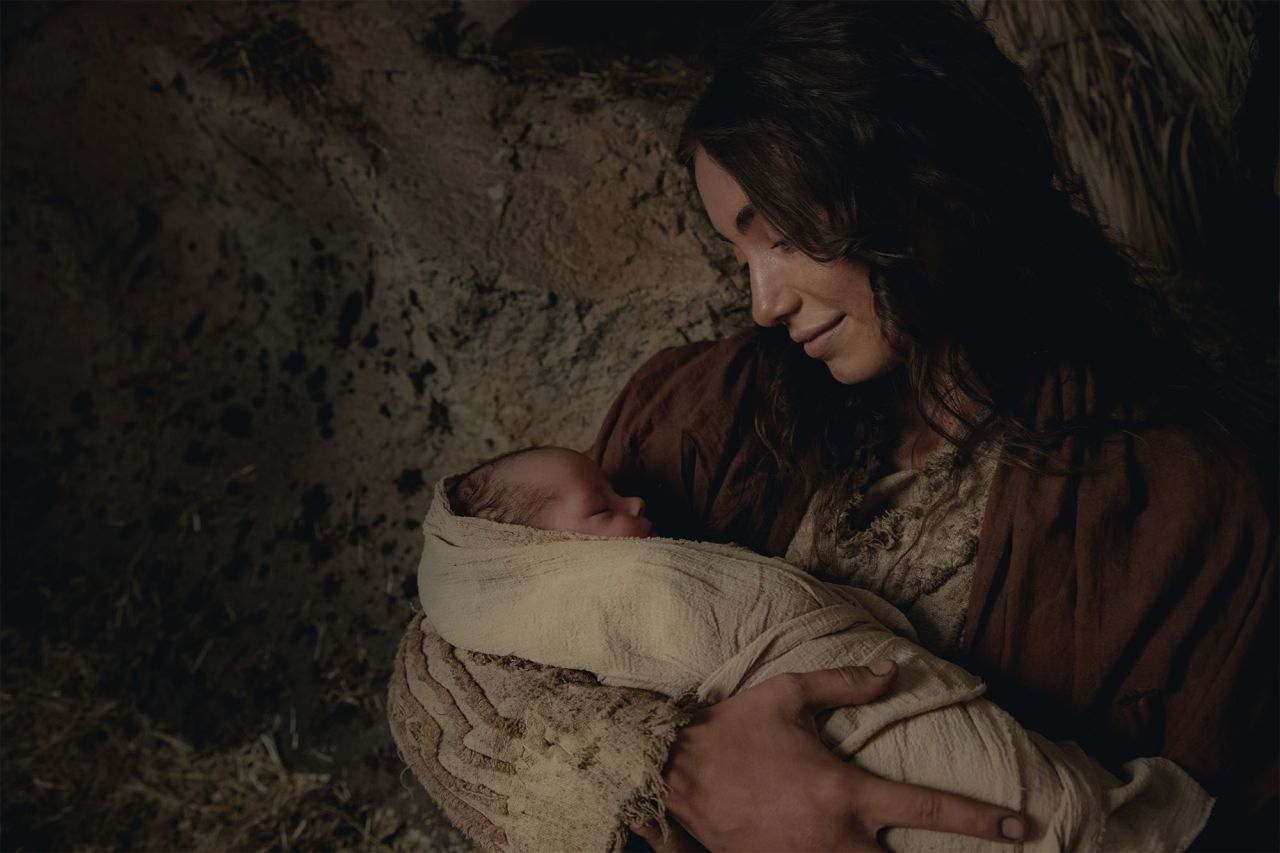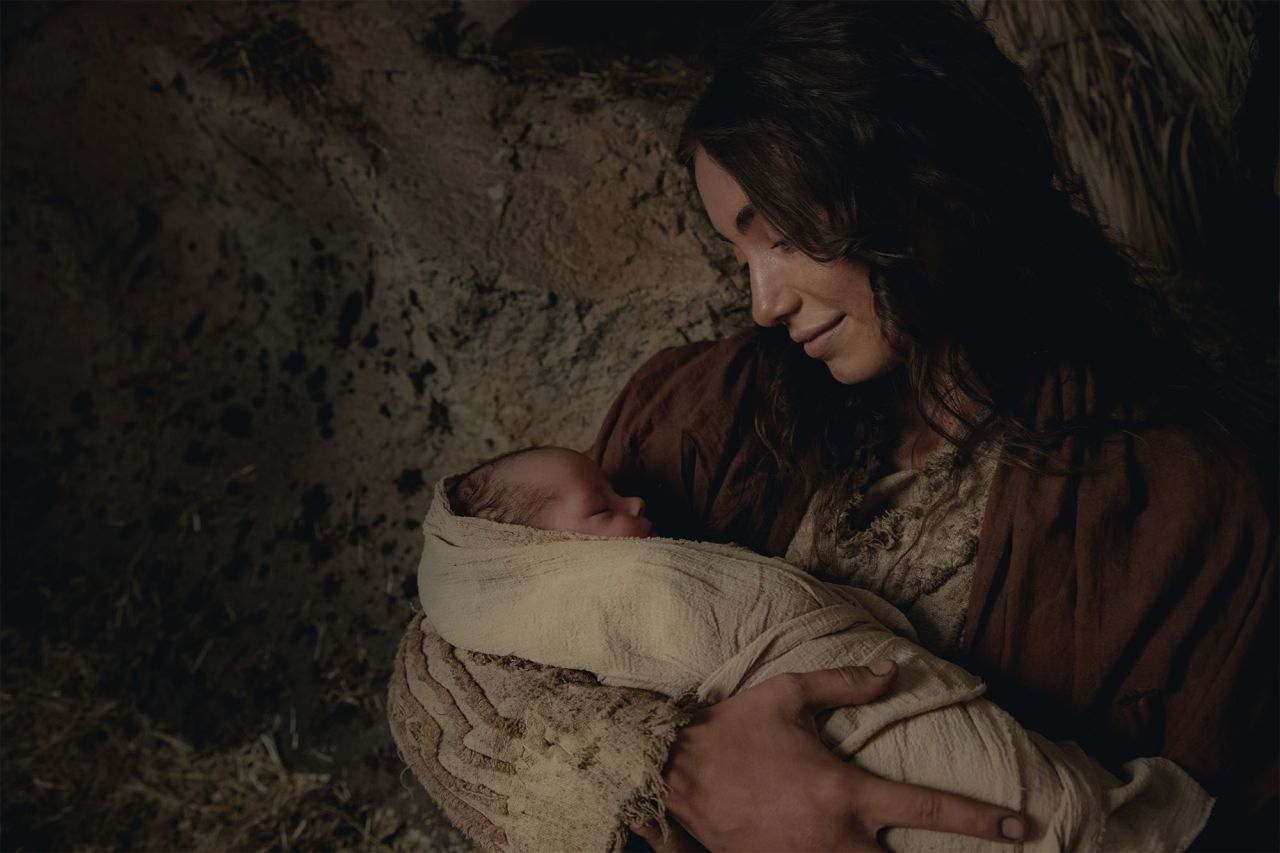 Illumina il tuo telefono o il tuo desktop con sfondi natalizi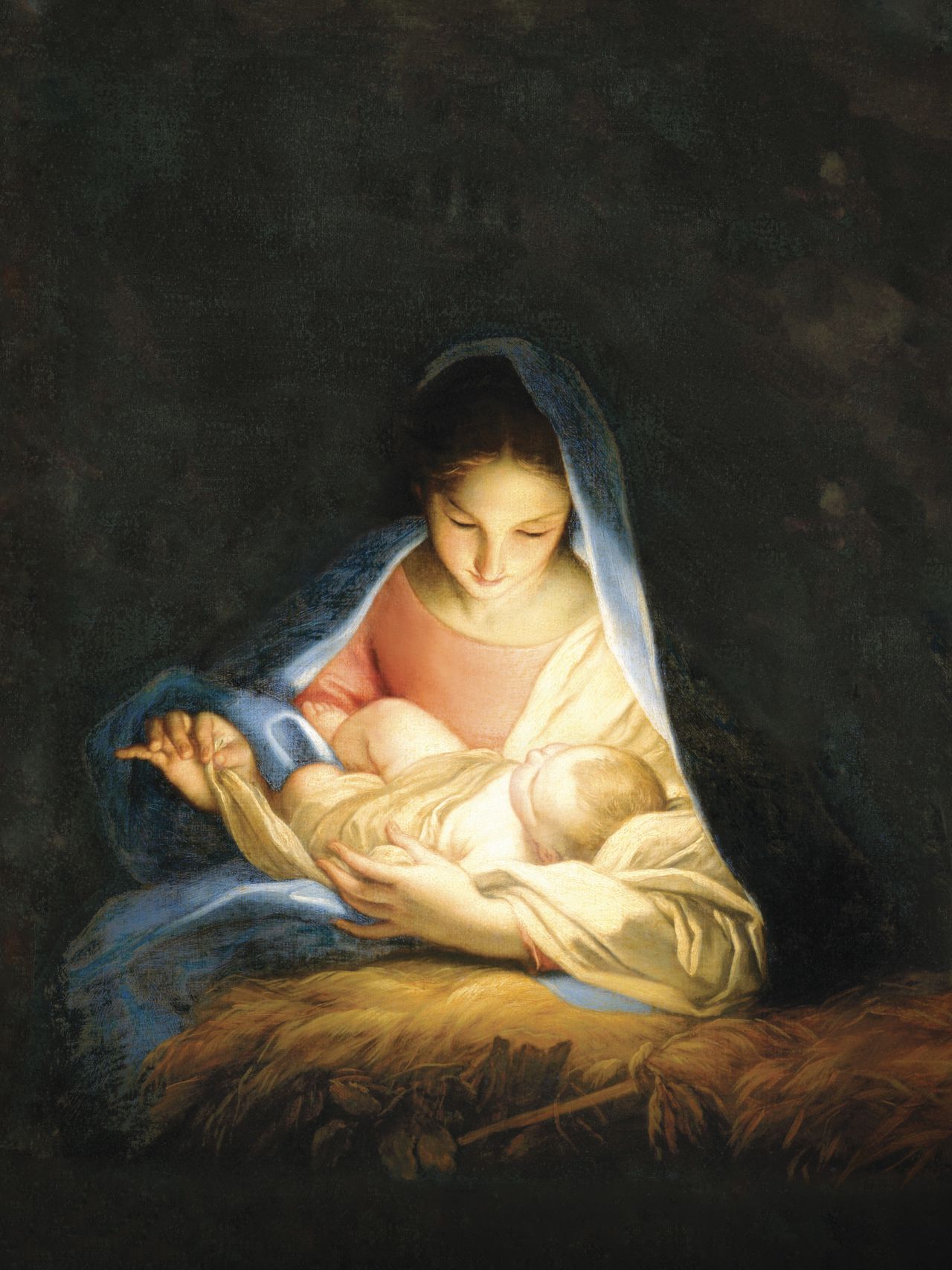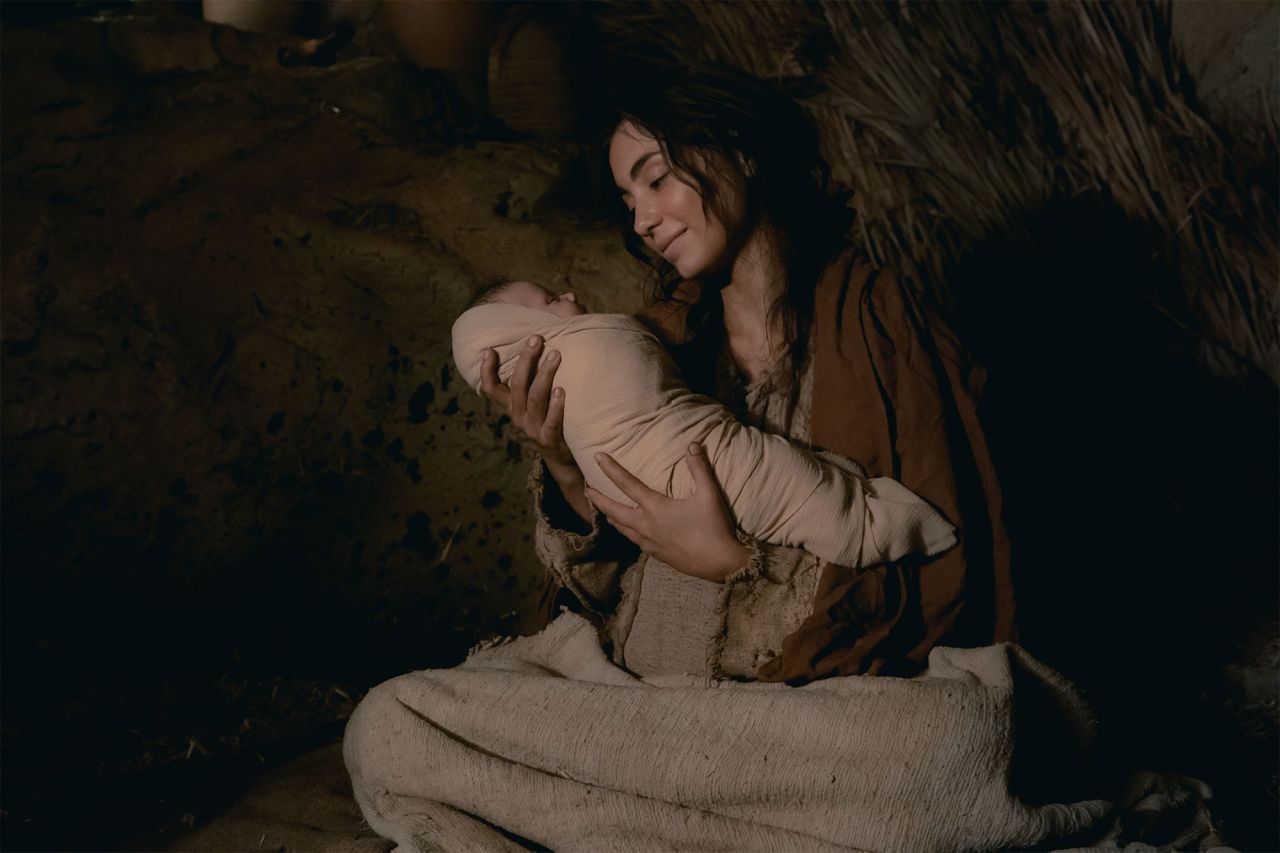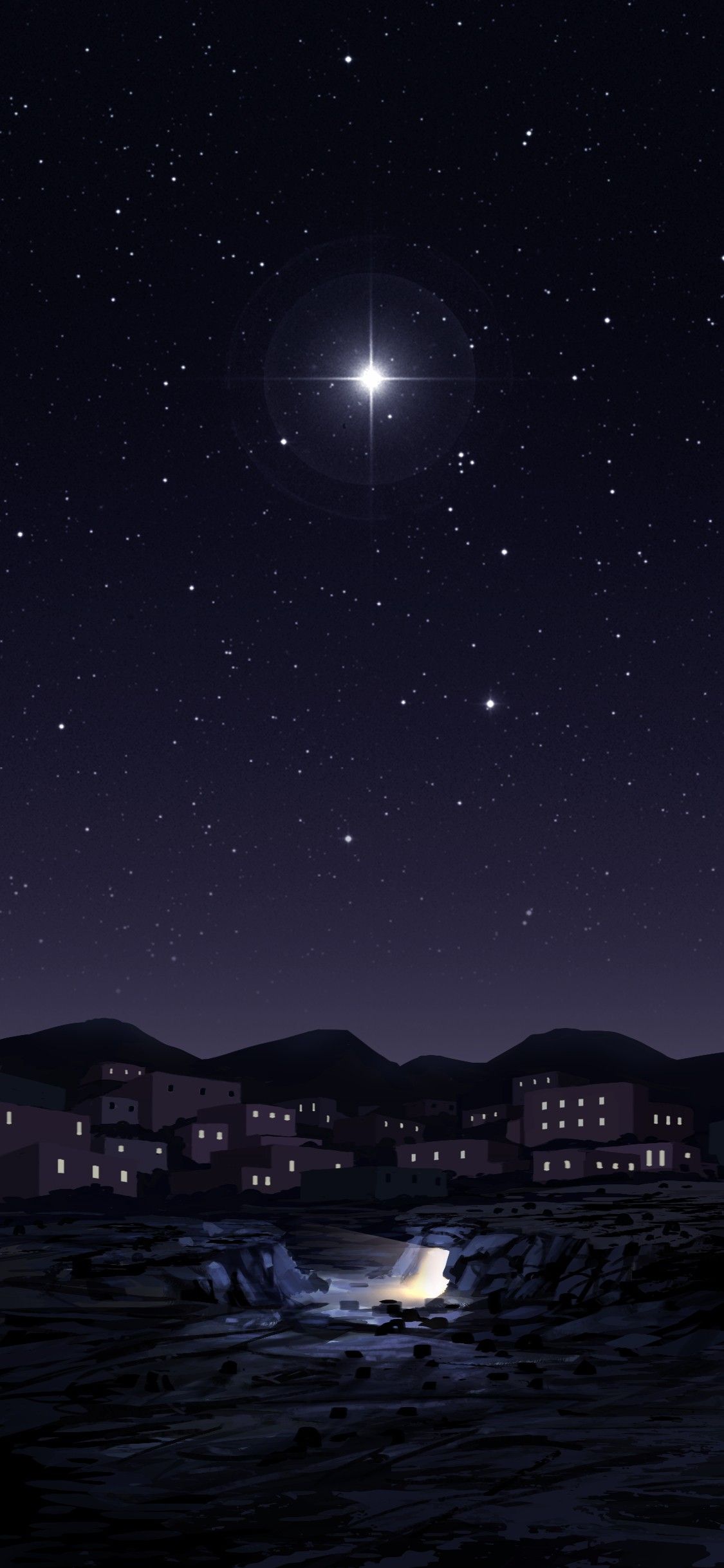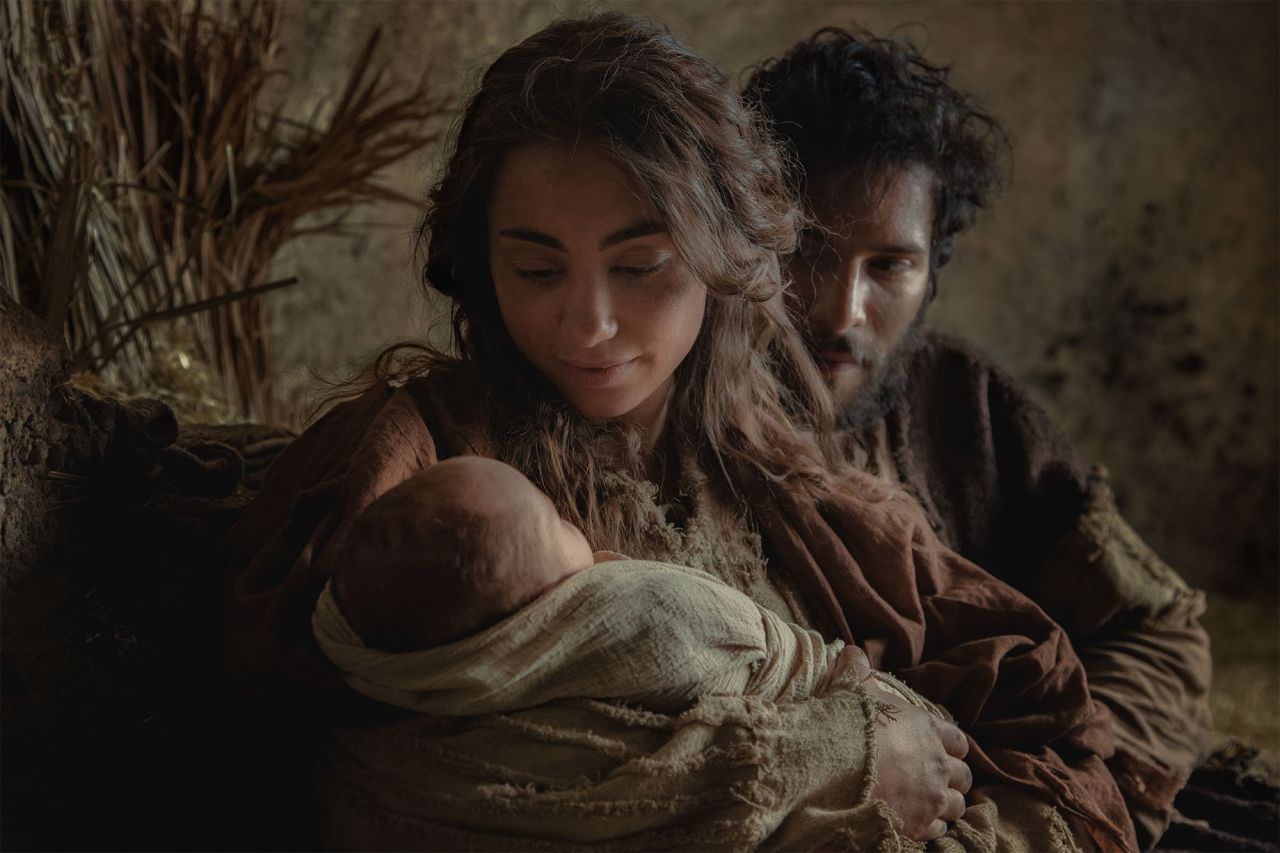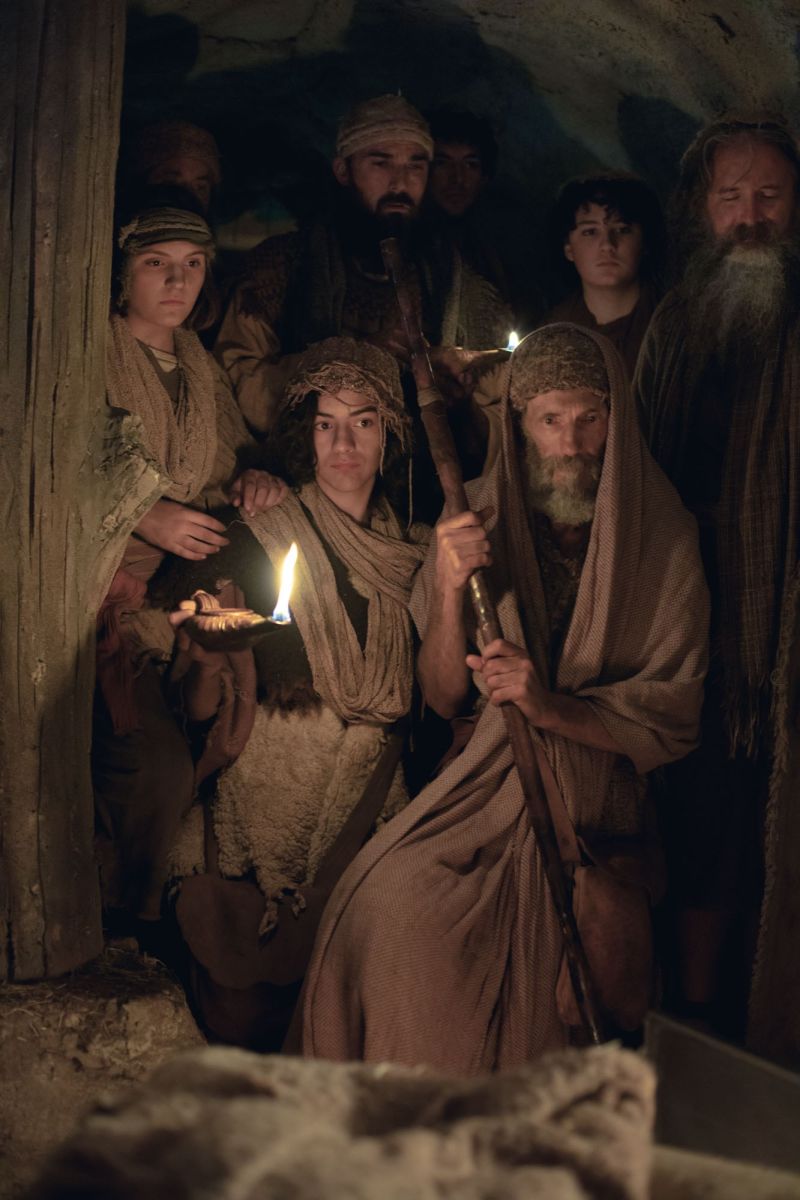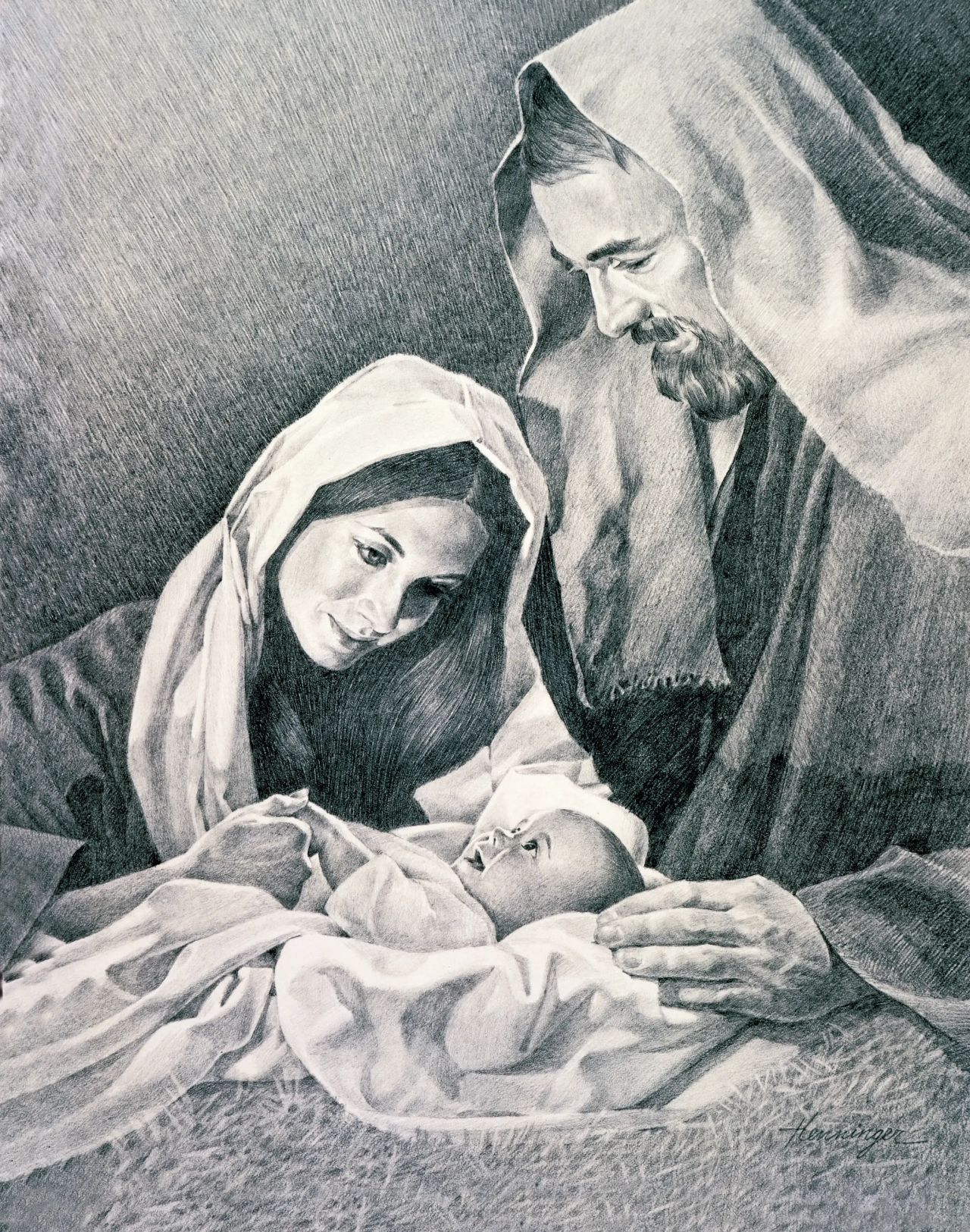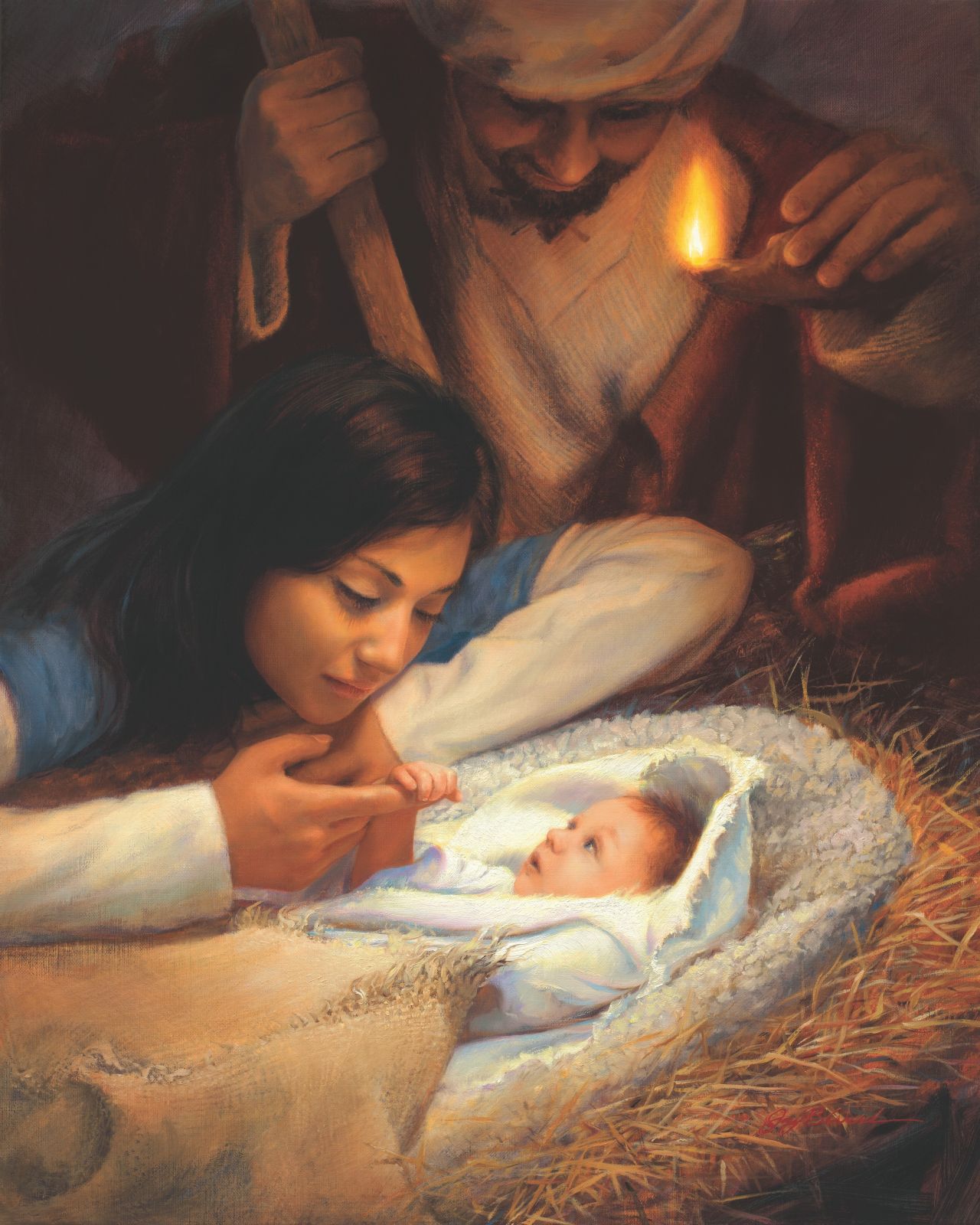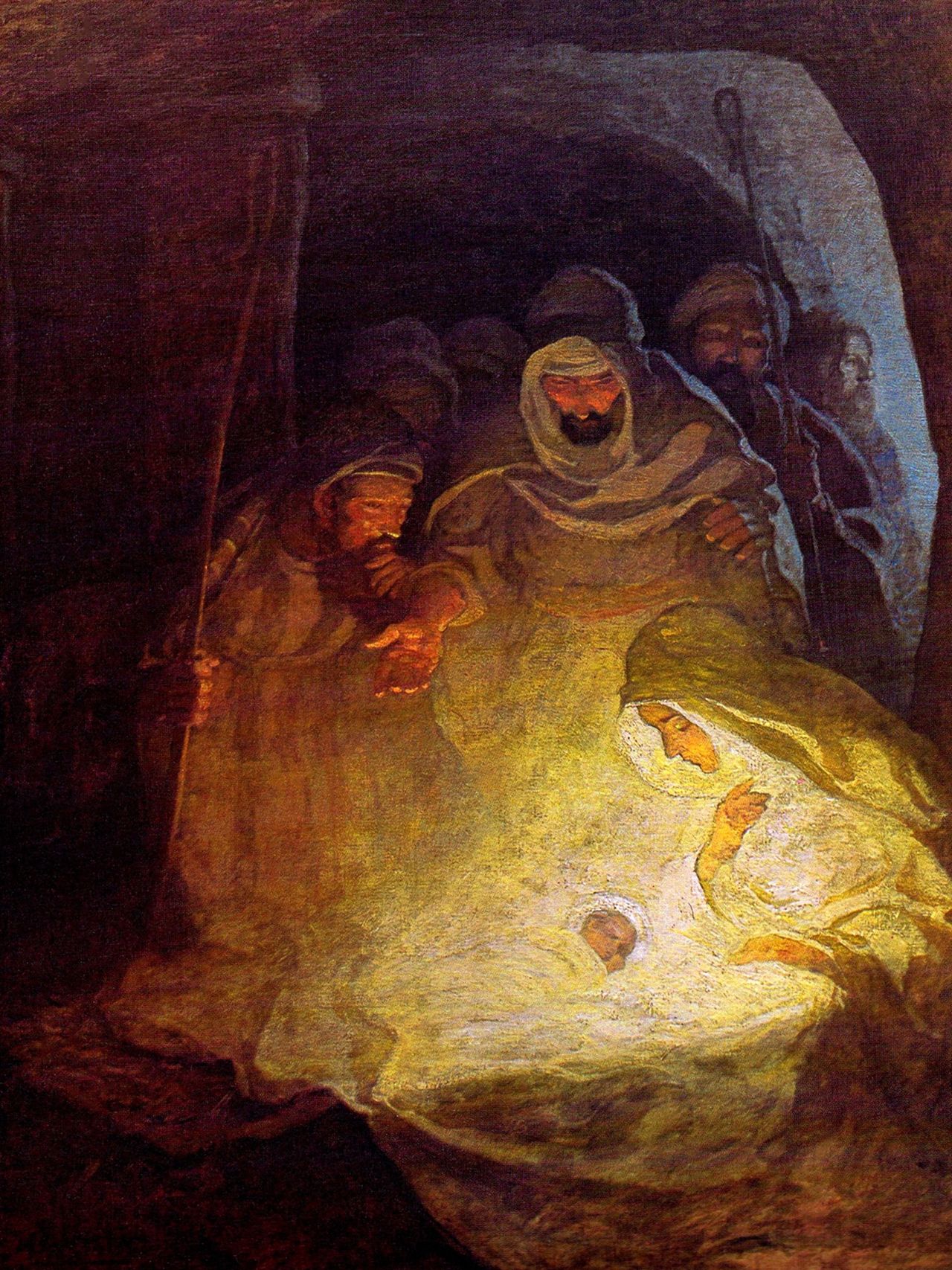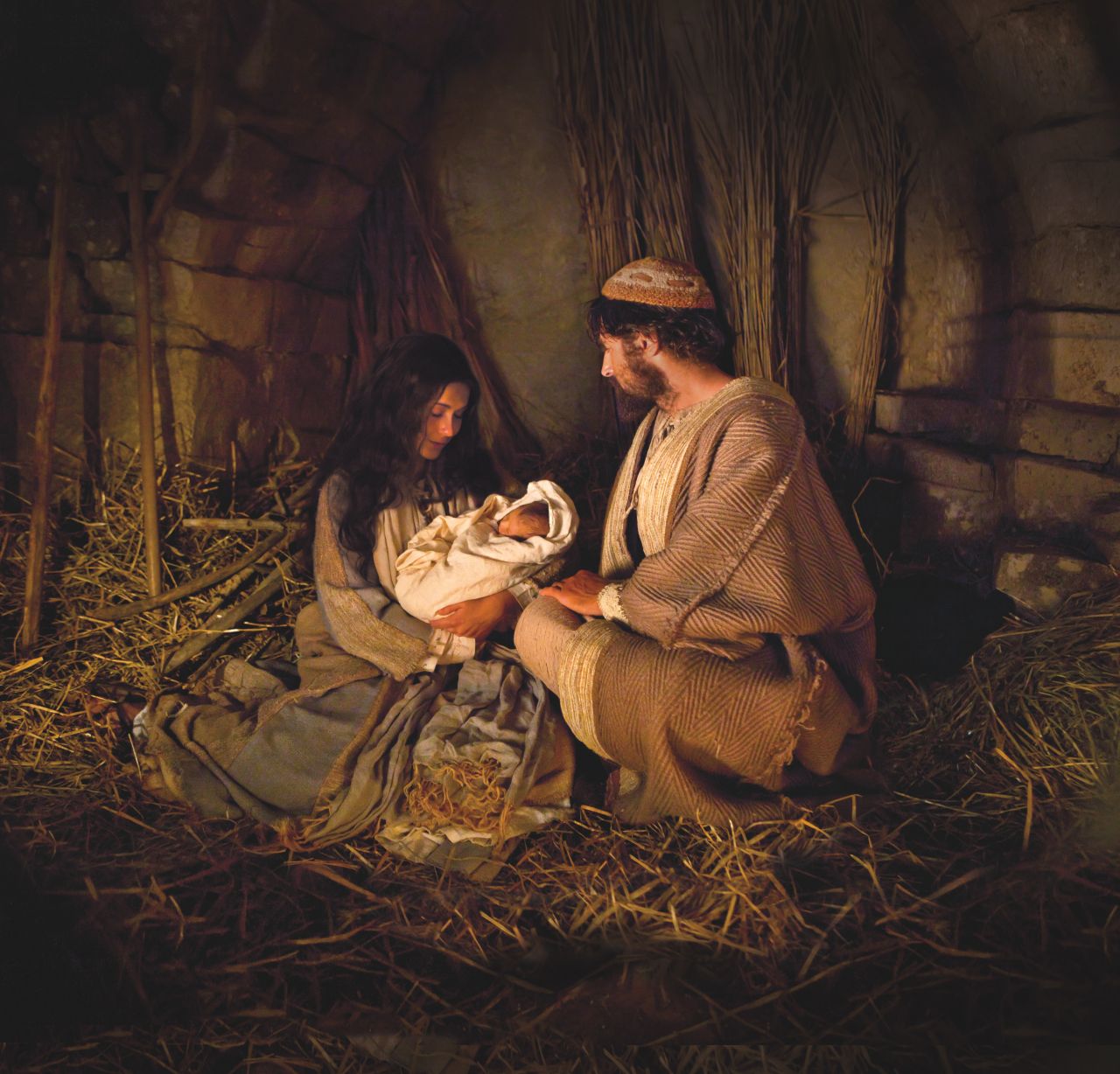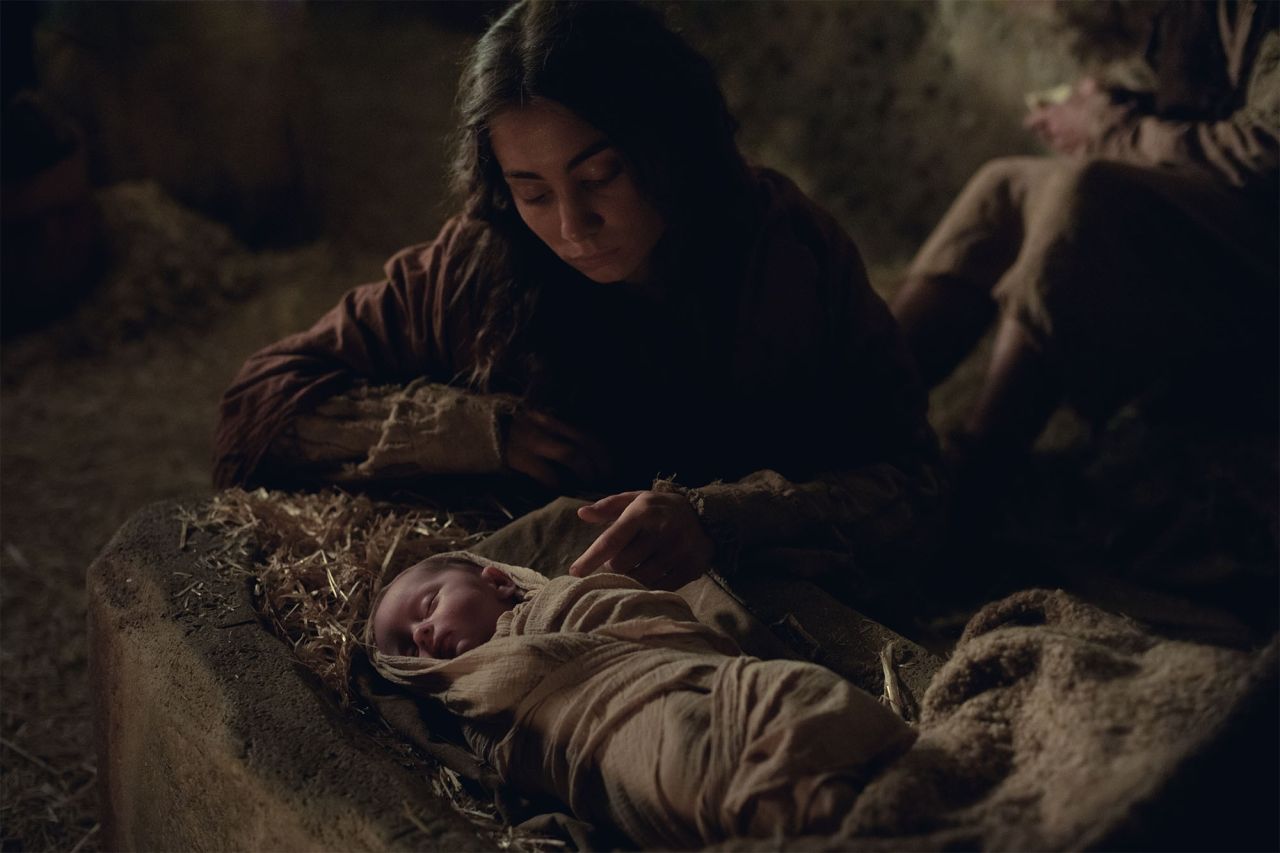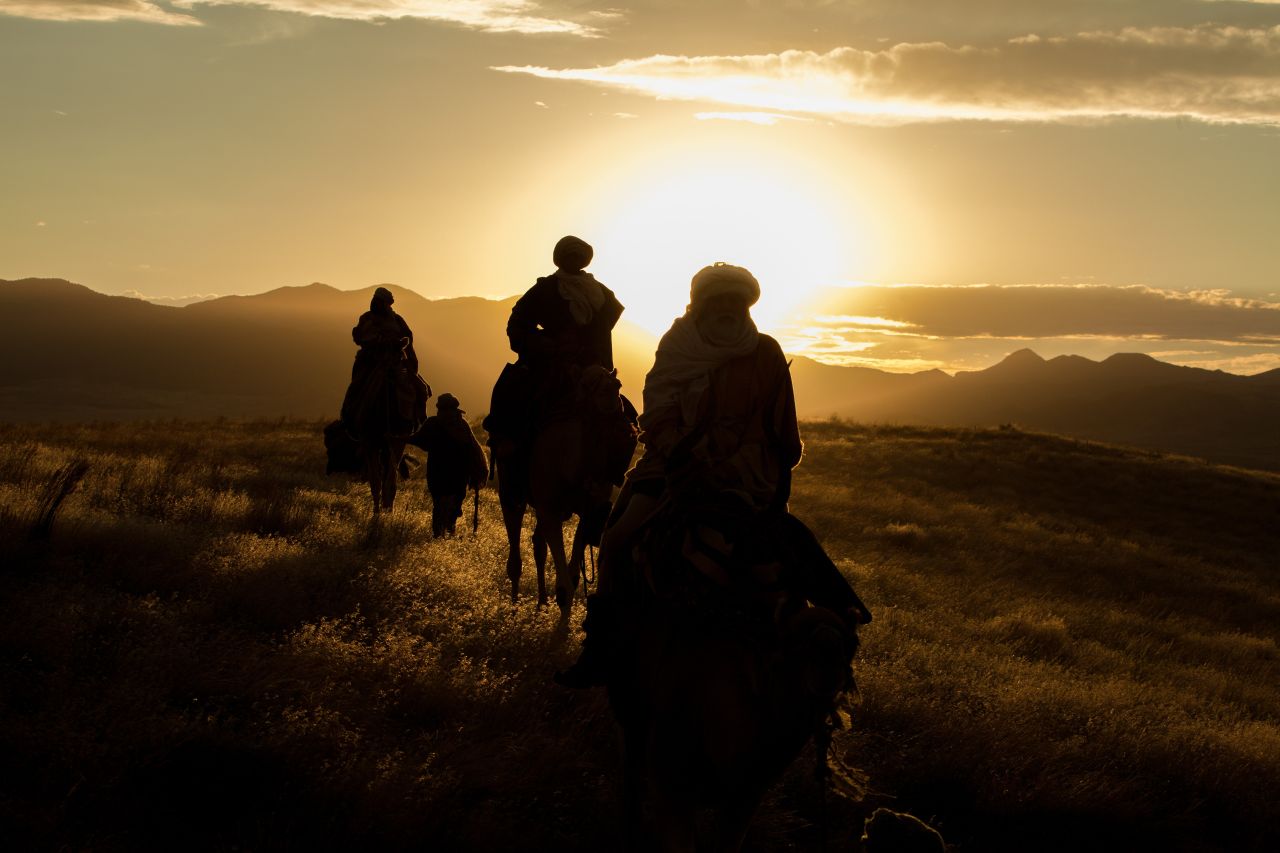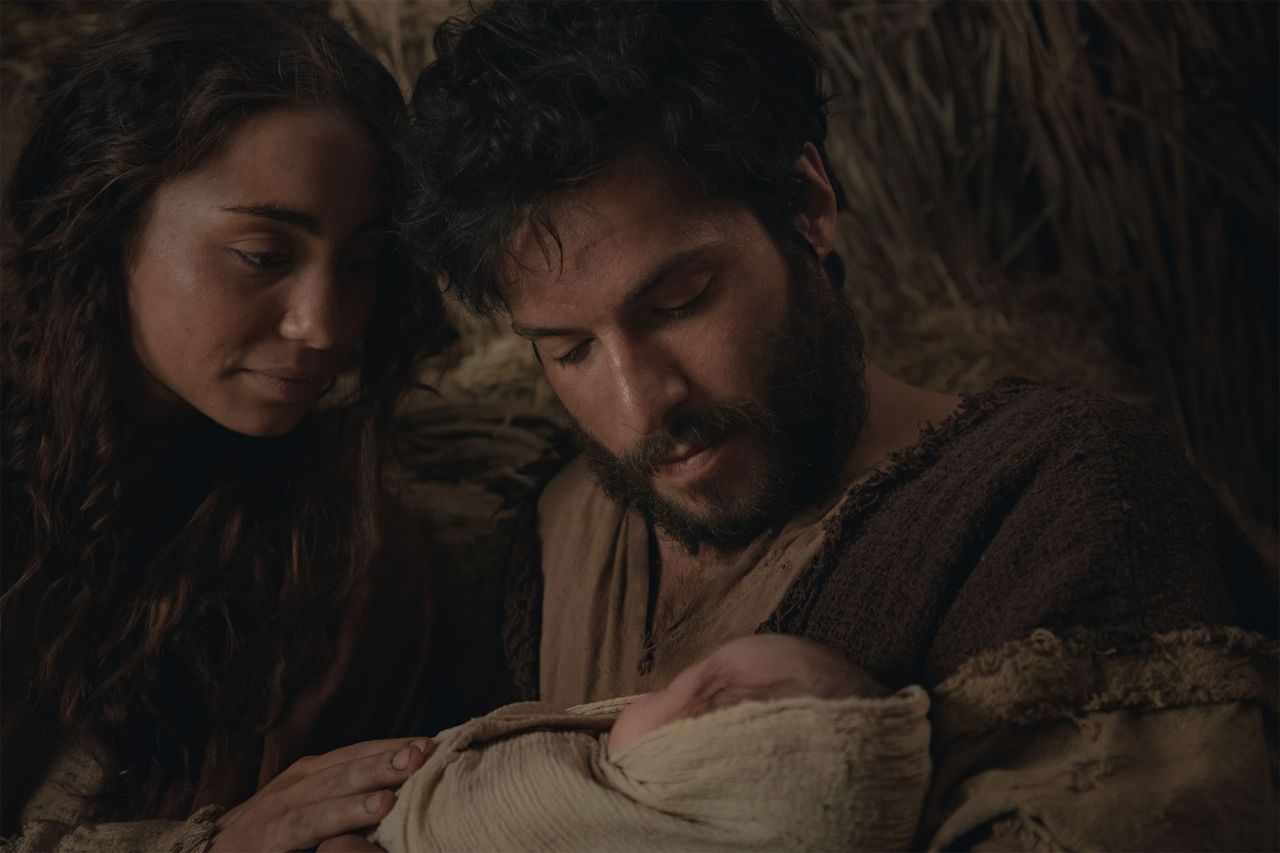 Invita la pace nella tua casa
Organizza un incontro con i missionari oppure invita qualcun altro a incontrarli a casa tua.
Grazie. Ti contatteremo.
Non vediamo l'ora di chiacchierare con te. Ti contatteremo nelle prossime 24 ore per fissare un appuntamento.
Error: Form could not be submitted at this time. Please try again or refresh the page to start over.
Sii una luce: altri modi per illuminare il mondo